Custom Craftsmanship Providing Lasting Quality
Beartooth Construction specializes in providing a complete custom building experience from the beginning design phase through the final move in. Custom craftsmanship and attention to every detail make each project a success.
We take pride in offering a personalized building experience uniquely created for each specific client. Customer service and communication are a top priority, which allows us to provide a smooth and enjoyable building experience. We create beautiful projects that are on time and on budget.
Contact Beartooth Construction
WHAT OTHERS SAY ABOUT US
What Our customers think about us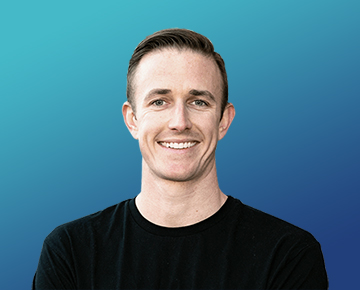 Chaz and Deb Osburn
CJ is a meticulous craftsman with a fine eye for detail and a genuine understanding of the way all aspects of a custom built home work together to deliver a vision. CJ listens and readily offers his experience and expertise to ensure you have the high-quality options to make your dreams a reality and deliver a "wow factor" that will make your home stand out. If you want someone who will exceed your expectations—someone as invested in your vision as you are, someone not content with anything but the highest quality and making sure you get the home you have always wanted—we highly recommend CJ and Beartooth Construction.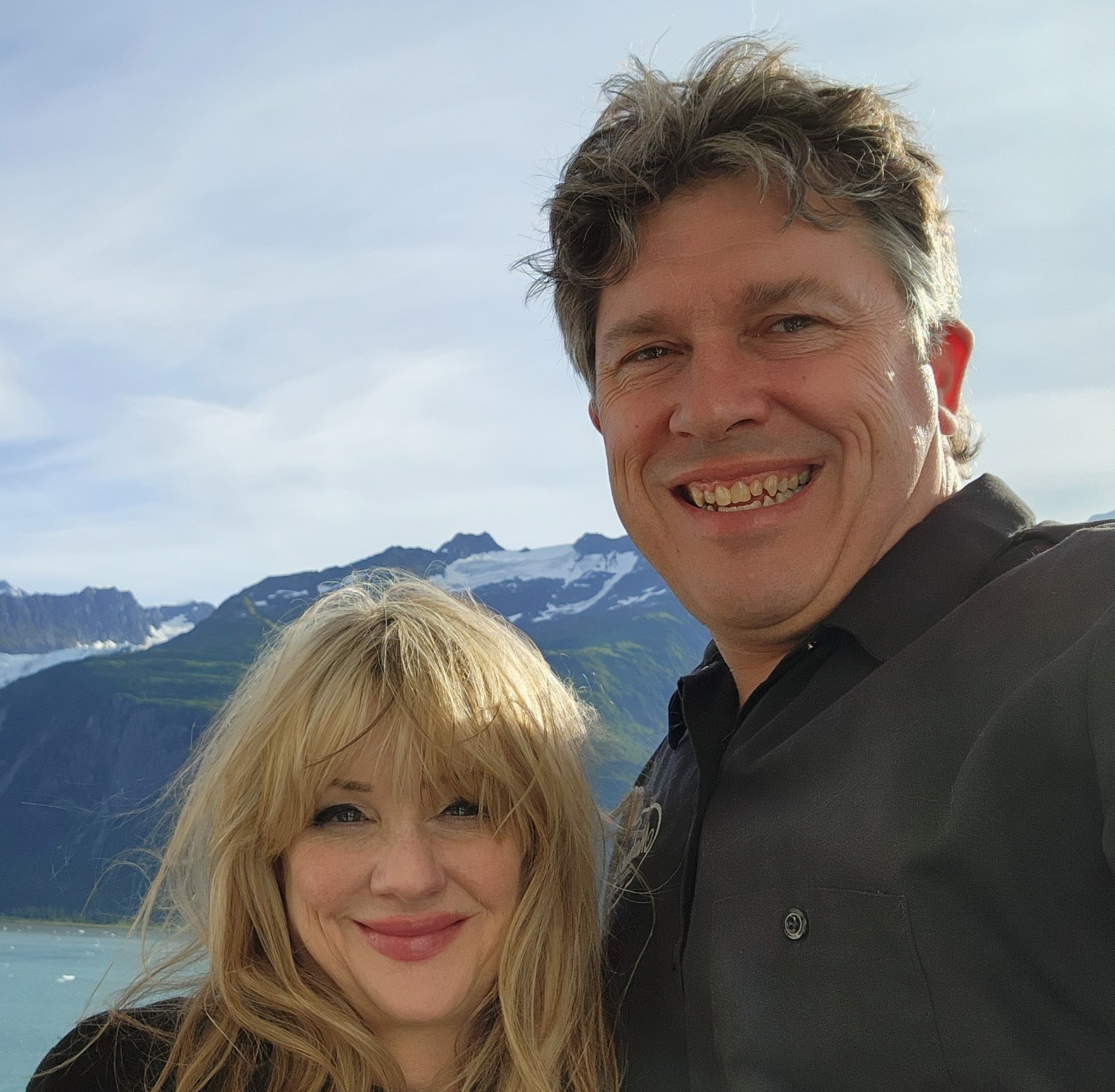 Dr and Mrs Nate Boggs
When we decided to build a home on OMP we knew we wanted it to be custom and able to have our architectural antiques built into it. CJ was the perfect match for us. He not only was able and willing to do special and unique touches he was able to visualize even more amazing additions that added even more character to the home. His work ethic is so professional and his contractors are all so very talented and wonderful to work with. We live downstate and never felt the need to drive up to check in, we did of course, because we were so excited, but never because we were worried about the work being done. This home was started in the fall and CJ worked on it all winter through very cold and snowy conditions with no complaints. The result is stunning, everything we wanted and more! Dr and Mrs Nate Boggs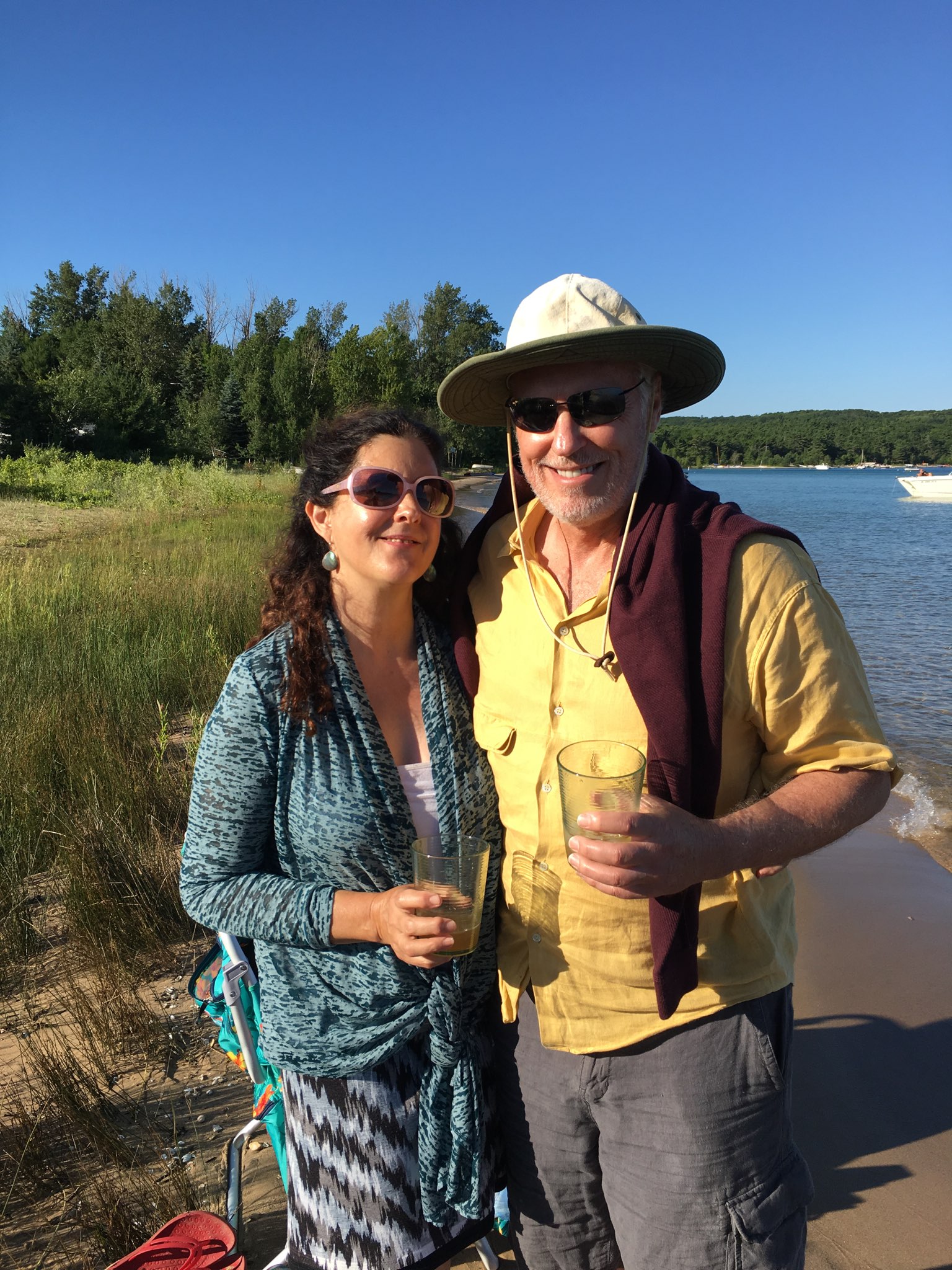 Jeanne Rogow & Bond Sandoe
CJ Heiny is a meticulous and proficient builder, an excellent craftsman, and a superb contractor. He and his expert team are exacting and professional in every aspect of building and redesign. CJ thinks of everything, stays in communication, triple checks with the client about details (as some change their minds), and responds to any questions. He treated our home as if it were his own.