Contact Beartooth Construction
WHAT OTHERS SAY ABOUT US
What Our customers think about us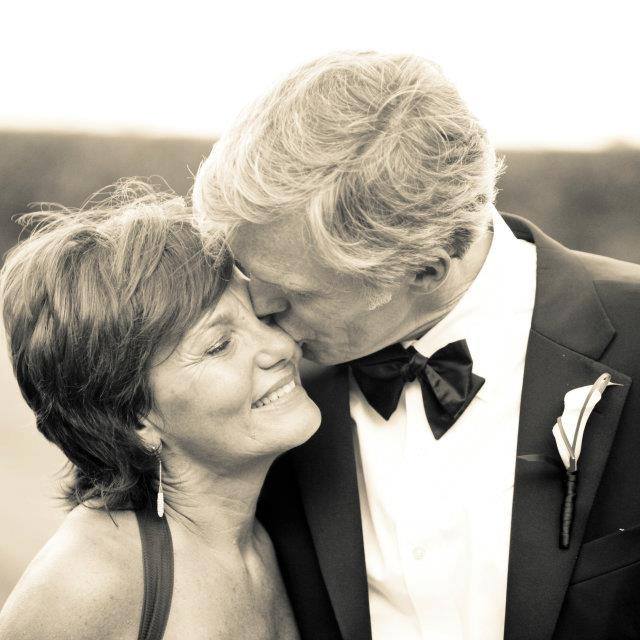 Janice VanElslander
We are beyond delighted with our newly reconstructed basement by Beartooth. C.J. and his team went over and above our expectations. He is meticulous in his craft , very detail oriented, a gifted craftsman, and a good communicator. A Very authentic guy and would highly recommend him for any project!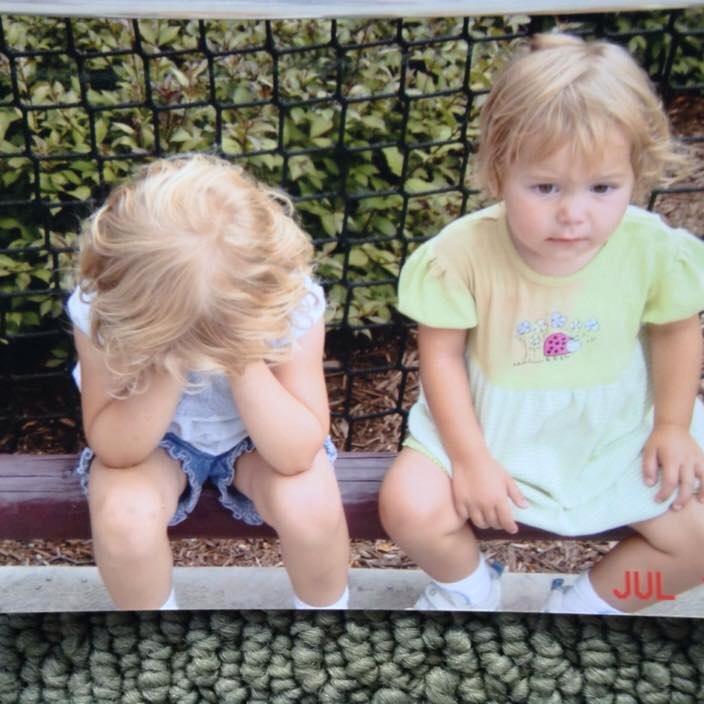 Jill Blodgett
I highly recommend Beartooth Construction!!! CJ is doing an amazing job with the addition to our 100+ year old farm house. They are efficient, accommodating and add their artistic and practical vision to the job. They were able to retain and work around my washer and dryer which eliminated a major disruption to my every day life while I continued to live in my home. The job site is organized with minimal cleanup on a daily basis. Thank you CJ!!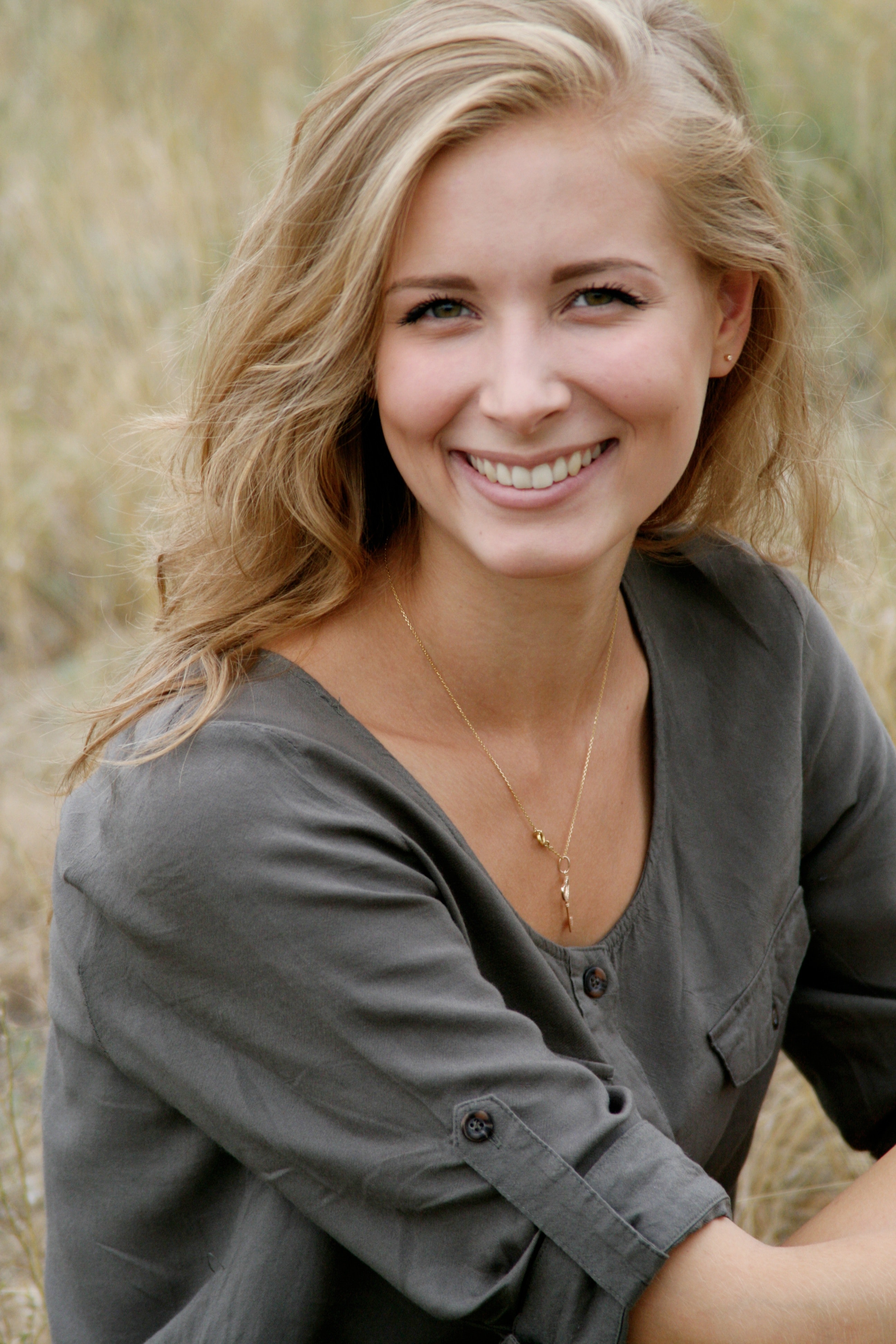 Jane Smit
These guys do amazing work! They are professional, efficient and do the work of an entire team themselves.