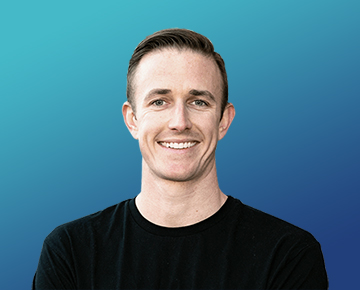 Chaz and Deb Osburn
CJ is a meticulous craftsman with a fine eye for detail and a genuine understanding of the way all aspects of a custom built home work together to deliver a vision. CJ listens and readily offers his experience and expertise to ensure you have the high-quality options to make your dreams a reality and deliver a "wow factor" that will make your home stand out. If you want someone who will exceed your expectations—someone as invested in your vision as you are, someone not content with anything but the highest quality and making sure you get the home you have always wanted—we highly recommend CJ and Beartooth Construction.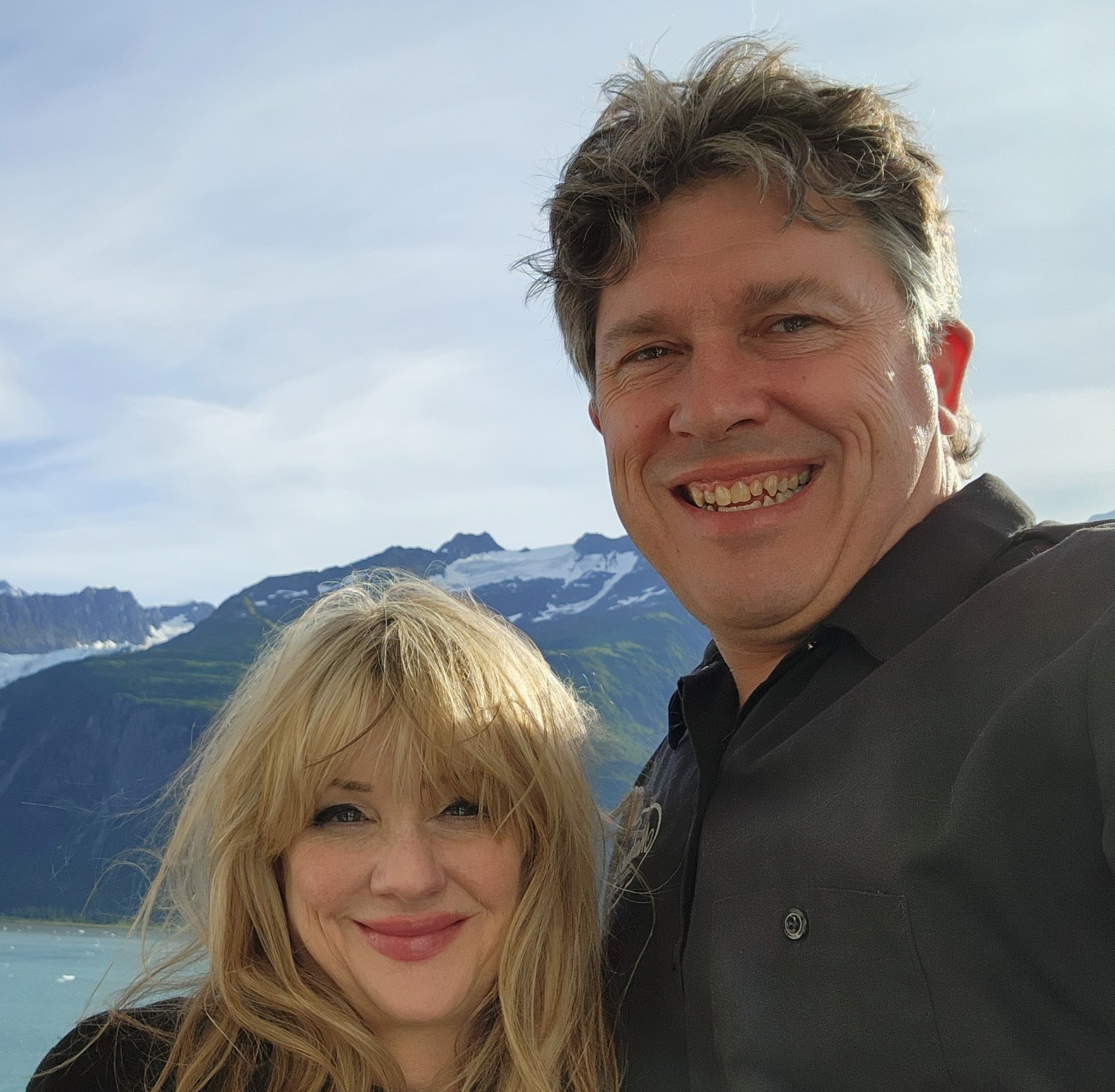 Dr and Mrs Nate Boggs
When we decided to build a home on OMP we knew we wanted it to be custom and able to have our architectural antiques built into it. CJ was the perfect match for us. He not only was able and willing to do special and unique touches he was able to visualize even more amazing additions that added even more character to the home. His work ethic is so professional and his contractors are all so very talented and wonderful to work with. We live downstate and never felt the need to drive up to check in, we did of course, because we were so excited, but never because we were worried about the work being done. This home was started in the fall and CJ worked on it all winter through very cold and snowy conditions with no complaints. The result is stunning, everything we wanted and more! Dr and Mrs Nate Boggs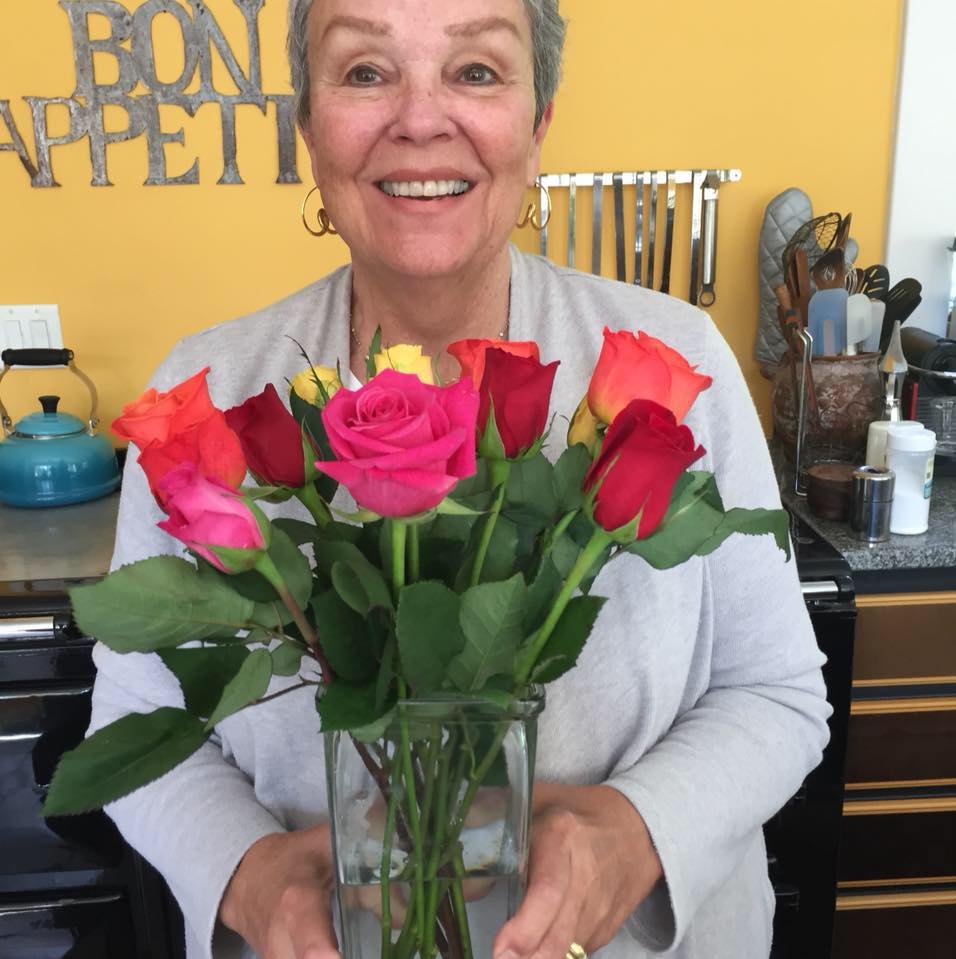 Jan and Dave Merrell
We purchased our property on Grand Traverse Bay in 1992. It was a little ranch built in the 1950's right on the water facing West. The sunsets were spectacular and we knew we would retire here.
Retirement became a reality followed by a move up North in 2016. We made the decision to raze the house. A friend referred us to CJ Heiny/Beartooth Construction.
After completing our architectural plans, we worked with CJ on a budget. He was extremely helpful as we made our selection of materials and finishes. His quality of workmanship, attention to detail, knowledge of design and communication with us was something of a rarity in today's environment. My 25 years as a kitchen/bath designer helped me appreciate this even more. He was such a pleasure to be around and his honesty and integrity made our building process truly an enjoyable experience.
CJ's expertise is evident in winning three Judge's Choice awards in the 2019 Parade of Homes for our project. The awards were Best Interior Design, Best Exterior Design and Best Craftsmanship. Needless to say, Beartooth Construction is a referral we make at every opportunity.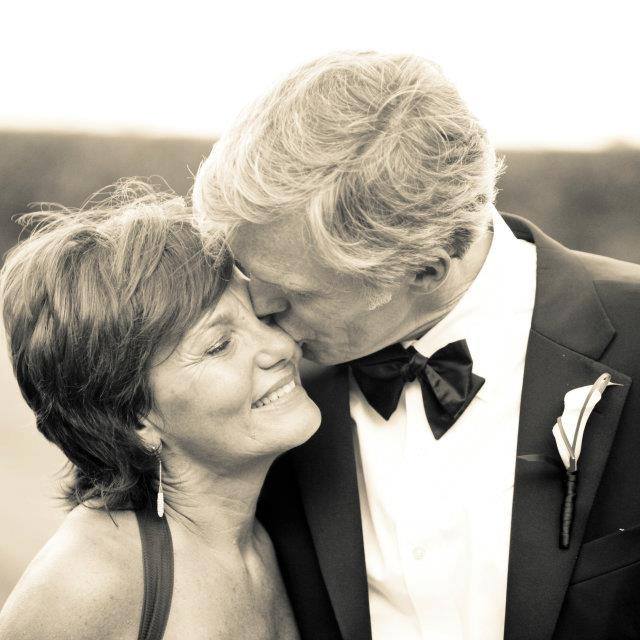 Janice VanElslander
We are beyond delighted with our newly reconstructed basement by Beartooth. C.J. and his team went over and above our expectations. He is meticulous in his craft , very detail oriented, a gifted craftsman, and a good communicator. A Very authentic guy and would highly recommend him for any project!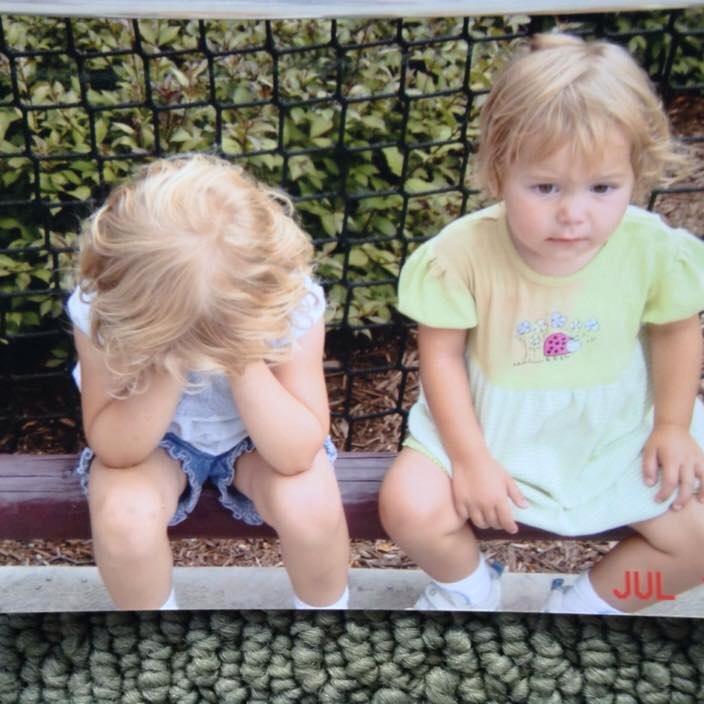 Jill Blodgett
I highly recommend Beartooth Construction!!! CJ is doing an amazing job with the addition to our 100+ year old farm house. They are efficient, accommodating and add their artistic and practical vision to the job. They were able to retain and work around my washer and dryer which eliminated a major disruption to my every day life while I continued to live in my home. The job site is organized with minimal cleanup on a daily basis. Thank you CJ!!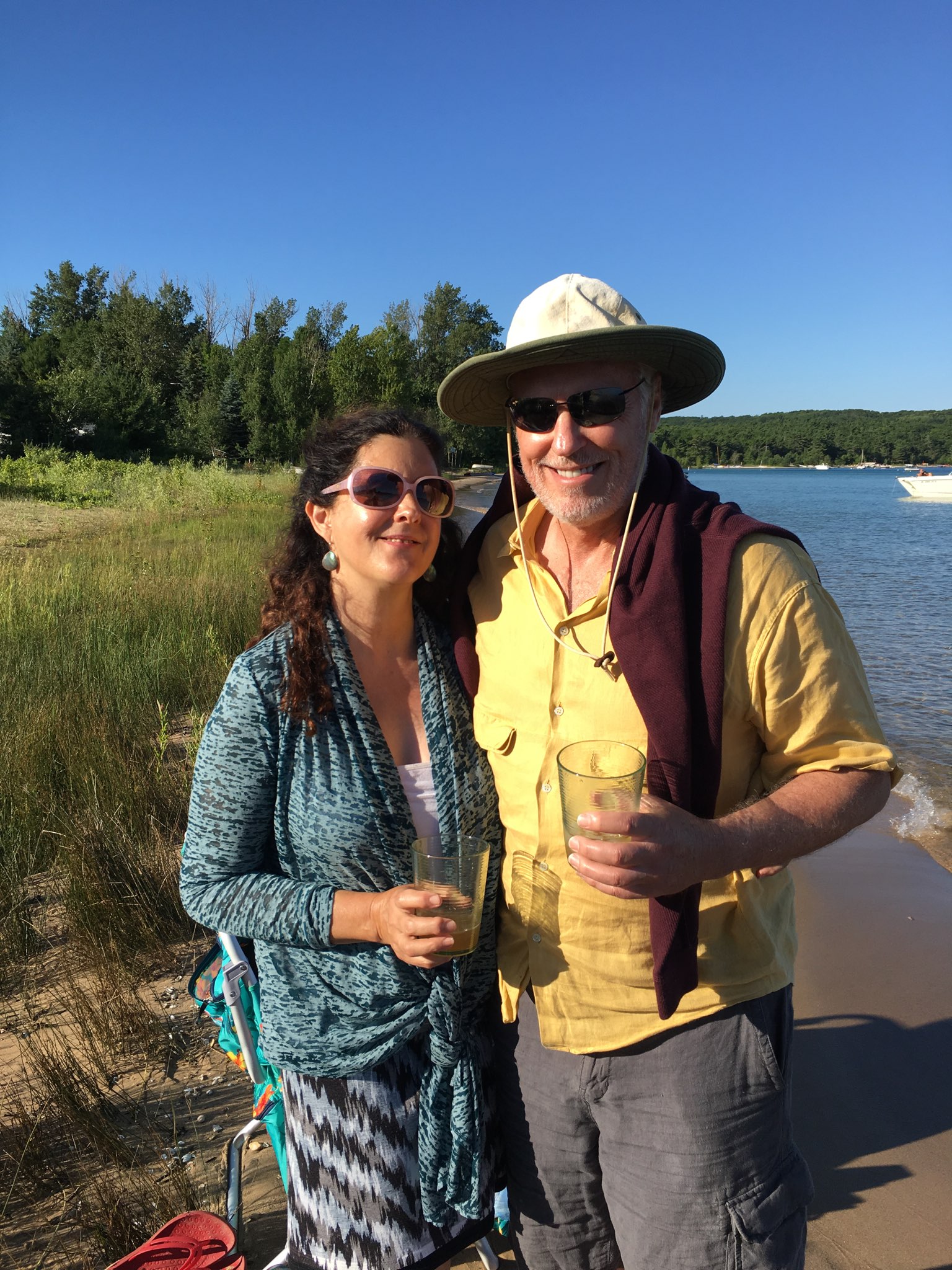 Jeanne Rogow & Bond Sandoe
CJ Heiny is a meticulous and proficient builder, an excellent craftsman, and a superb contractor. He and his expert team are exacting and professional in every aspect of building and redesign. CJ thinks of everything, stays in communication, triple checks with the client about details (as some change their minds), and responds to any questions. He treated our home as if it were his own.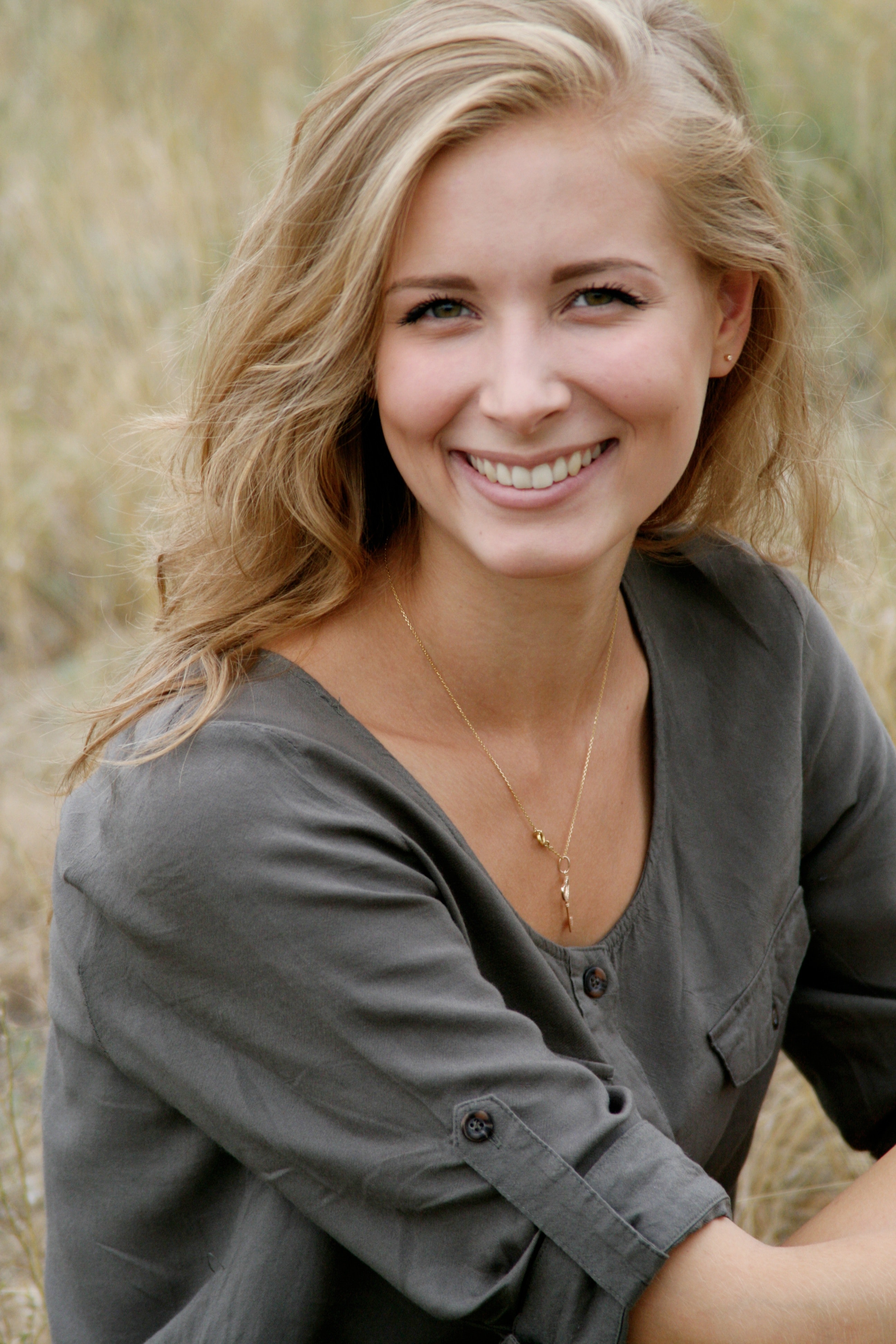 Jane Smit
These guys do amazing work! They are professional, efficient and do the work of an entire team themselves.