Tips for Northern Michigan home construction you must know
When building your Northern Michigan home, it's important to consider a few key factors. For example, think about the climate - what type of roofing materials should you choose? What windows should you install? How reliable is your foundation? What kind of builder should you choose? And, of course, there are always the little details that can make a big difference - like making sure that your house has an efficient heating and cooling system or choosing high-quality fixtures and materials. To help you along the way, we've put together a list of tips that will help you get the most out of your home construction experience. So read on and enjoy learning about the best Northern Michigan home construction tips!
Consider the climate when choosing roofing materials
Choosing the suitable roofing material for your home construction is crucial. Not only will it protect your home from the elements, but it will also withstand the various climate conditions your area may experience. When choosing a roofing material, take into account both peak and average temperatures throughout the year.
Additionally, be sure to factor in snow loading - a heavy winter load can cause damage to any type of roof, no matter its construction. Finally, make sure to choose a roofing material that is compatible with the climate in your area. Doing so will help you avoid any potential problems down the line. Happy homebuilding!
Invest in windows suited to the local climate
Northern Michigan weather can be unpredictable, which can lead to costly home construction mishaps. Invest in windows suited to the local climate to ensure your home is built to withstand the elements. Try installing French doors or an air-conditioning unit for summery oases in the north. For colder climates, install wood-frame or double-paned windows to keep your home warm during winter. Additionally, ensure your windows are properly sealed and insulated to save energy costs. And last but not least, make sure your home construction is energy efficient by choosing windows suited to your specific climate.
Make sure that your foundation is solid
Northern Michigan is a great place to build a home, but it's important to make sure that your foundation is solid. A solid foundation will help your home withstand any weather conditions, including wind and snow. If you're unsure about whether or not your foundation is sound, consult with an experienced builder. Make sure to budget for a strong foundation when building in Northern Michigan – it can save you time and money down the road!
Choose an experienced, local supplier for your materials
When it comes to home construction in the northern Michigan area, you can't go wrong with choosing an experienced, local supplier. Make sure to research their reputation and track their past customer satisfaction rates. Also, be sure to ask about their experience in the northern Michigan construction market.
This way, you'll be sure that the materials you select are compatible with your home's climate and foundation. And last but not least, be sure to ask about their pricing before making a decision. With a little bit of research, you'll be well on your way to building your perfect northern Michigan home!
Choose a qualified builder
Northern Michigan home construction can be daunting, but with the proper knowledge and guidance, it can be a fun and rewarding experience. When choosing a builder, be sure to do your research and choose someone who is qualified for the project you're planning.
Furthermore, have a contract drawn up before beginning any work - this will keep everything on track and ensure everyone's expectations are met. Finally, be prepared for a lot of hard work and long hours - but the end result will be a beautiful home that you can call your own.
Reduce your needs for heating and cooling
Home construction in Northern Michigan can be daunting, but with a few simple tips at your disposal, the process will go much smoother. One of the most important things you can do is install insulation in the walls and ceilings. This will help reduce your heating and cooling needs by up to 50%.
Additionally, replacing old, inefficient appliances with ENERGY STAR versions can help too. By doing this, you'll be saving both money and energy this winter. So don't wait - get started on reducing your home construction needs today!
Never skimp on insulation
Northern Michigan homes are built to endure harsh weather conditions, which means that insulation is a must. Make sure to insulate your attic and the joists below your flooring - these areas can often be overlooked. Additionally, make sure you have good airflow throughout your home by installing windows that open wide and using fans to circulate air around the house during cold months. And, of course, don't forget about the foundation! A good foundation will help your home withstand the test of time.
Consider site-built construction instead of modular homes
When it comes to home construction, Northern Michigan residents have a few options to choose from. One of the best options is site-built construction, which is more affordable and takes less time to construct. Additionally, modular homes are not as energy efficient, so factors like climate control and heating will be more challenging to achieve.
Another downside of modular homes is that they're not designed for cold climates, which could cause structural damage in the long run. So, if you're looking for a home that will be able to withstand the colder temperatures of northern Michigan, site-built construction is the better option for you.
Keep an eye out for problems even once your house is finished
It's always important to take care of your home - even after it's finished. Make sure to inspect it for any problems even before you move in. If you find any cracks or leaks, fix them now, so they don't get worse and cause more damage. Additionally, make sure all your electrical wiring is up-to-date and properly sealed.
This is especially important if you're planning on using central heating or cooling; faulty wiring can lead to an unsafe fire. And if you're ever planning on selling your home in the future, get it inspected by a professional to make sure everything is in good condition. Home construction can be a lot of work, but it's well worth it to have a safe and comfortable home during and after.
Build smart, so you don't have to build again
When building a home in the northern Michigan area, it's important to know a few things; for starters, insulate your home well - even during the winter months. Additionally, use durable construction materials that will last for years in a cold climate. Finally, create a budget and stick to it - don't overspend just because you can. With these tips, you'll build your home smart and avoid having to build again in the future!
Use a contractor with a proven record of performance
When it comes to home construction, it's important to choose the right contractor. With a proven performance record, your home construction project in Northern Michigan will go smoother and on schedule. Make sure to get quotes from several contractors and make an informed decision about whom to choose. Ultimately, it's important to use a contractor whom you know you can trust and who has the skills and experience to handle your home construction project in Northern Michigan.
Focus on energy efficiency
When building your dream home in Northern Michigan, make sure to focus on energy efficiency. By doing so, you can save money on your home expenses and reduce your carbon footprint simultaneously. For example, have a contractor check for drafts before you start any significant updates or repairs - this can help reduce heating costs year-round! Additionally, focus on insulation - attics, walls, and ceilings - to keep your family warm all winter long. And don't forget to use Energy Star qualified materials and insulation and air sealing techniques when possible. When you make these smart home construction choices, you're ensuring that your home will stand the test of time and provide you and your family with years of enjoyment!
Frequently Asked Questions
When should I start planning my home construction project?
When planning to construct your new home, it's always beneficial to start by making an initial list of the features you would like in a house and setting realistic expectations for the cost and timeline of the project. This will help guide you in making informed choices about which builder or architect to work with.
You should consult a home builder or architect when building your new home. Doing this lets, you get quotes from multiple builders/architects and compare costs and timelines. Beware of contractors who overpromise on their work, as this could lead to difficulties down the road. Always insist on getting a bid before starting any major construction projects.
What are some of the most common types of homes that can be built in Northern Michigan?
When looking to build a home in Northern Michigan, it's important to consider your needs and budget. Northern Michigan is a great place to build homes as the area has mild winters and summers. This means that you'll be able to enjoy spending time outdoors even during the harshest of winter weather conditions. In addition, many home builders offer a variety of types of homes, including single-family homes, townhouses, condos, and more. Make sure to consult a home builder to get an idea of what kind of home will fit your needs and budget. Additionally, be sure to ask which parts of the state are most famous for home builders at the moment. This will help you narrow your search and find the perfect home for you and your family.
Are there any other important factors I need to consider when planning my home construction project?
One important thing to keep in mind when planning your home construction project is the weather. Northern Michigan weather can be unpredictable, and if you're not prepared for it, you could end up with significant damage to your hands. Protect yourself by hiring a professional contractor. By doing this, you can ensure that your home construction project goes off without any problems.
Additionally, be sure to read up on building codes before starting your project so that you don't run into any legal issues down the line. Considering the harsh winter conditions and blistering hot summers, you'll need to consider how your home will withstand these extreme weather conditions. For example, will it be able to withstand the coldest temperatures? Or the hottest days?
What is the cost of building a home in Northern Michigan?
Here's a breakdown of the average home construction cost in Northern Michigan:
You'll need to factor in the cost of permits, local taxes and fees, and your labor.
Northern Michigan's average home construction cost is around $300 per square foot.
You should make sure you have a general idea of what type of home you want before getting started - single-family detached homes are the most common type in Northern Michigan.
How do I find a qualified contractor to help me with my home construction projec
There are many online resources that can help you find a contractor to help with your home construction project. You can also ask family and friends if they know of any contractors in your area who have had good experiences. When you're looking for a contractor, make sure to do your research. Make sure to read reviews and compare quotes from different contractors. Also, be transparent with the contractor about what needs to be done, answer any questions they may have, and keep them updated on the project's progress.
Remember, it's always best to have a qualified contractor do the work for you to focus on more important things - like enjoying your new home!
Conclusion
When building your home in Northern Michigan, consider the local climate and the different available construction materials. Make sure to choose a builder who is experienced in working with the local environment and has a proven performance record. Additionally, make sure to focus on energy efficiency when designing and constructing your home. By following these tips, you'll be able to build your dream home without having to build it again!
Contact Beartooth Construction
WHAT OTHERS SAY ABOUT US
What Our customers think about us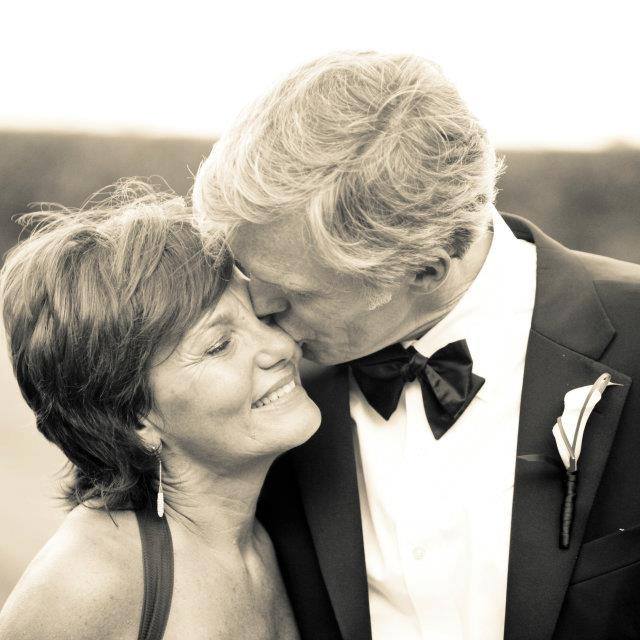 Janice VanElslander
We are beyond delighted with our newly reconstructed basement by Beartooth. C.J. and his team went over and above our expectations. He is meticulous in his craft , very detail oriented, a gifted craftsman, and a good communicator. A Very authentic guy and would highly recommend him for any project!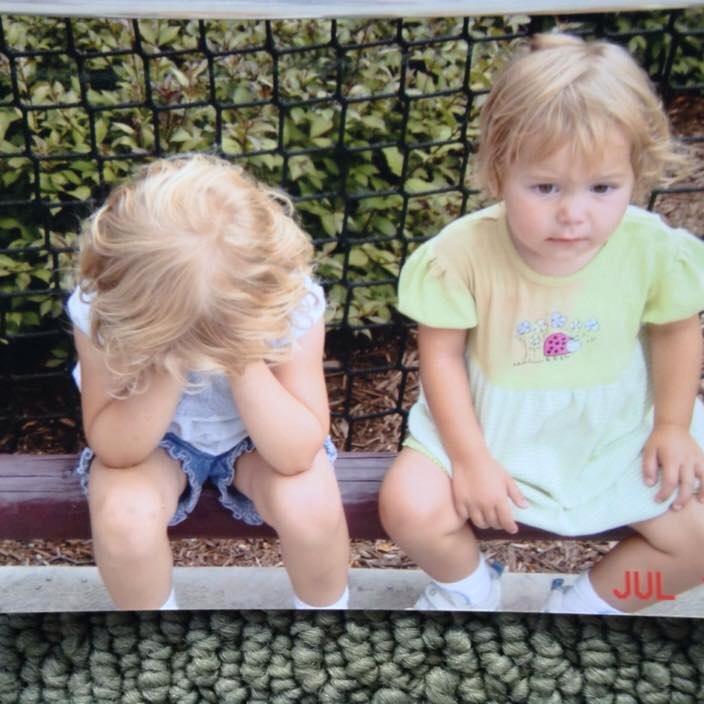 Jill Blodgett
I highly recommend Beartooth Construction!!! CJ is doing an amazing job with the addition to our 100+ year old farm house. They are efficient, accommodating and add their artistic and practical vision to the job. They were able to retain and work around my washer and dryer which eliminated a major disruption to my every day life while I continued to live in my home. The job site is organized with minimal cleanup on a daily basis. Thank you CJ!!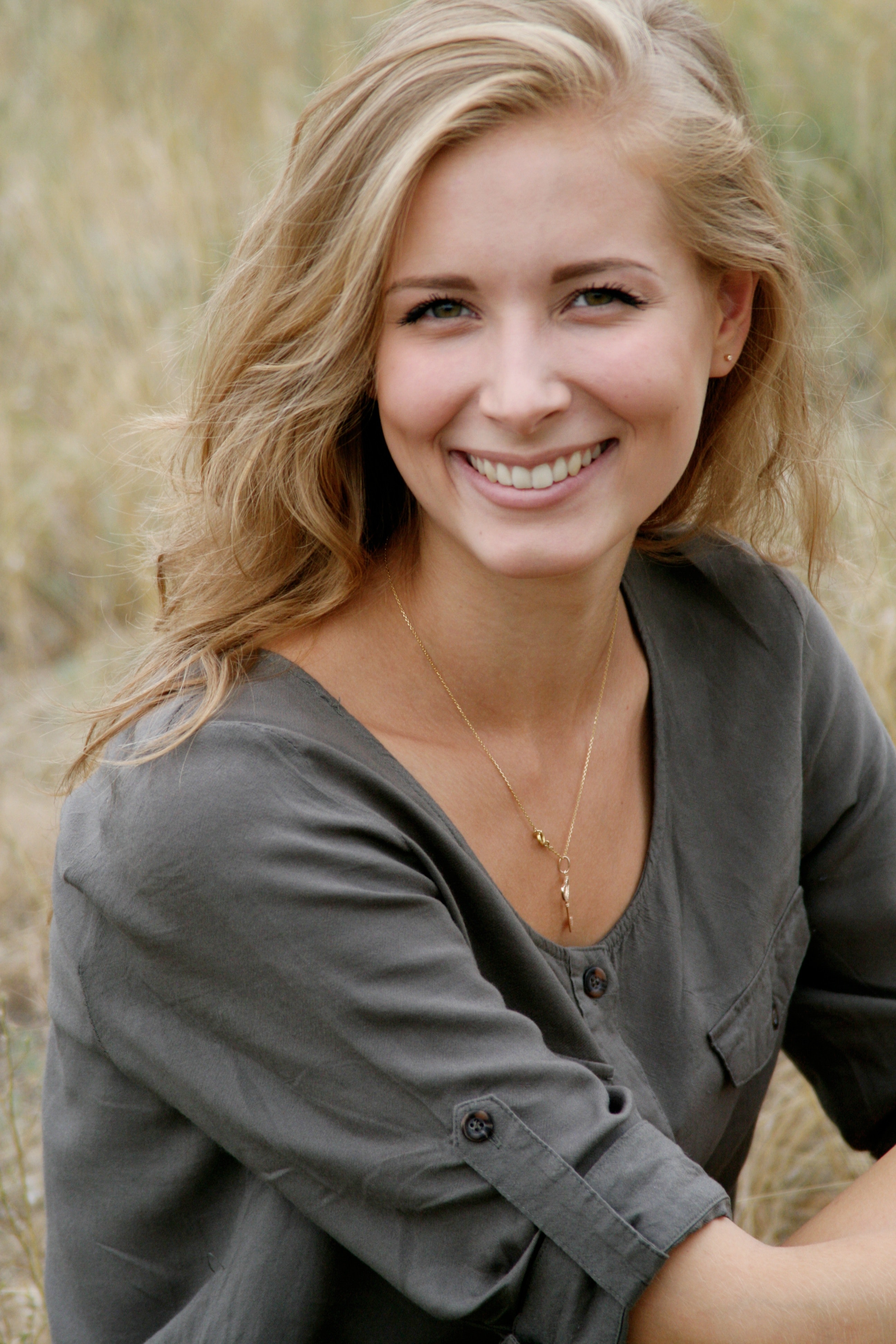 Jane Smit
These guys do amazing work! They are professional, efficient and do the work of an entire team themselves.