About Beartooth Construction
CJ Heiny grew up in Waterville, Ohio, a small town in northwest Ohio. He went to college at Ohio University in southeastern Ohio. Throughout this time, CJ started working in the construction industry as a roofer. Upon graduating from Ohio University with a degree in Business, CJ ventured out west to Colorado. Continuing his interest in the construction field, he began working as a carpenter. He started working for a small builder, learning the particulars of all the trades. Then after a few years, CJ moved to Montana. There he was able to truly hone his craft while building unique and exquisite homes.
Upon mastering his craft, CJ moved to Traverse City, Michigan to start his own business, Beartooth Construction. CJ was inspired to help clients create their dream homes. Beartooth Construction prides itself on offering fully custom, personalized experiences for its clients. Beartooth Construction maintains a high level of integrity and quality in every project.
CJ is very passionate about his craftsmanship. He enjoys challenging projects and excels at finding solutions to complex construction ideas.
CJ is licensed in the state of Michigan and a member of the HBA. Beartooth Construction has received awards in past Parade of Homes including Best Exterior Design, Best Interior Design, and Best Overall Craftsmanship.
CJ enjoys spending time with his 2 sons, Phoenix and Tage. They all enjoy the outdoors. They spend most of their time fishing, skiing, and playing hockey.
Contact Beartooth Construction
WHAT OTHERS SAY ABOUT US
What Our customers think about us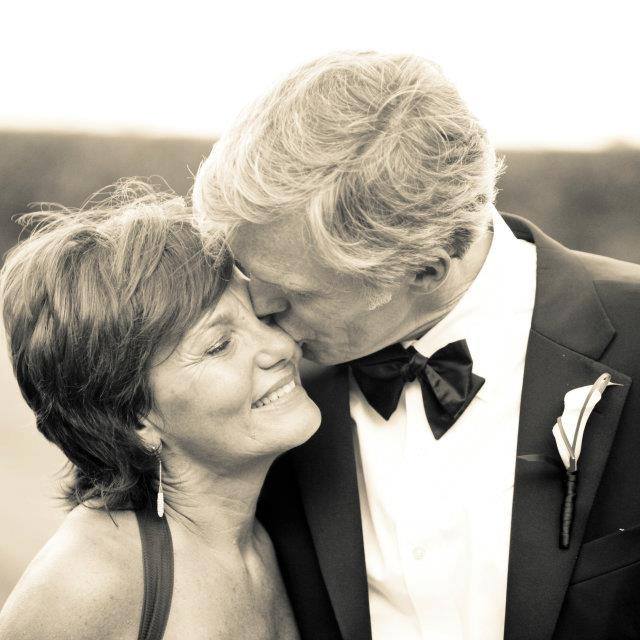 Janice VanElslander
We are beyond delighted with our newly reconstructed basement by Beartooth. C.J. and his team went over and above our expectations. He is meticulous in his craft , very detail oriented, a gifted craftsman, and a good communicator. A Very authentic guy and would highly recommend him for any project!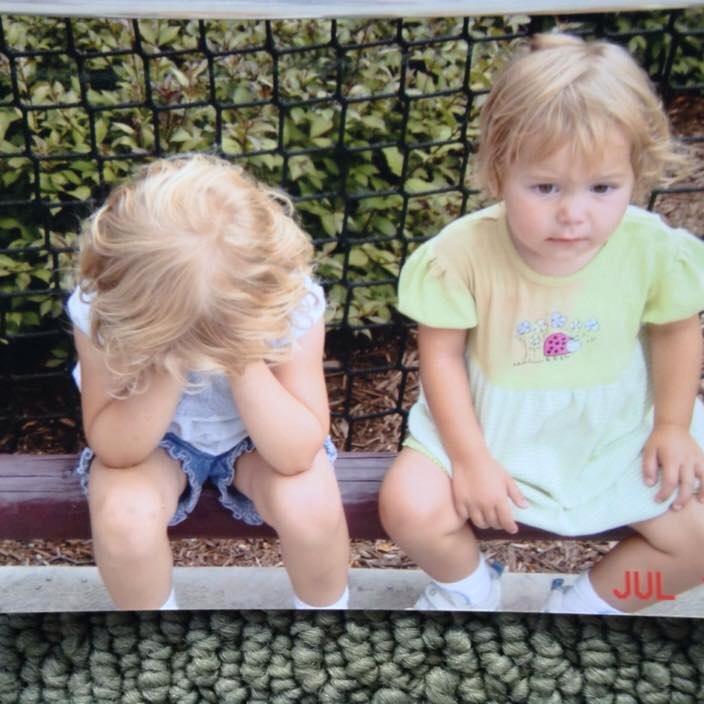 Jill Blodgett
I highly recommend Beartooth Construction!!! CJ is doing an amazing job with the addition to our 100+ year old farm house. They are efficient, accommodating and add their artistic and practical vision to the job. They were able to retain and work around my washer and dryer which eliminated a major disruption to my every day life while I continued to live in my home. The job site is organized with minimal cleanup on a daily basis. Thank you CJ!!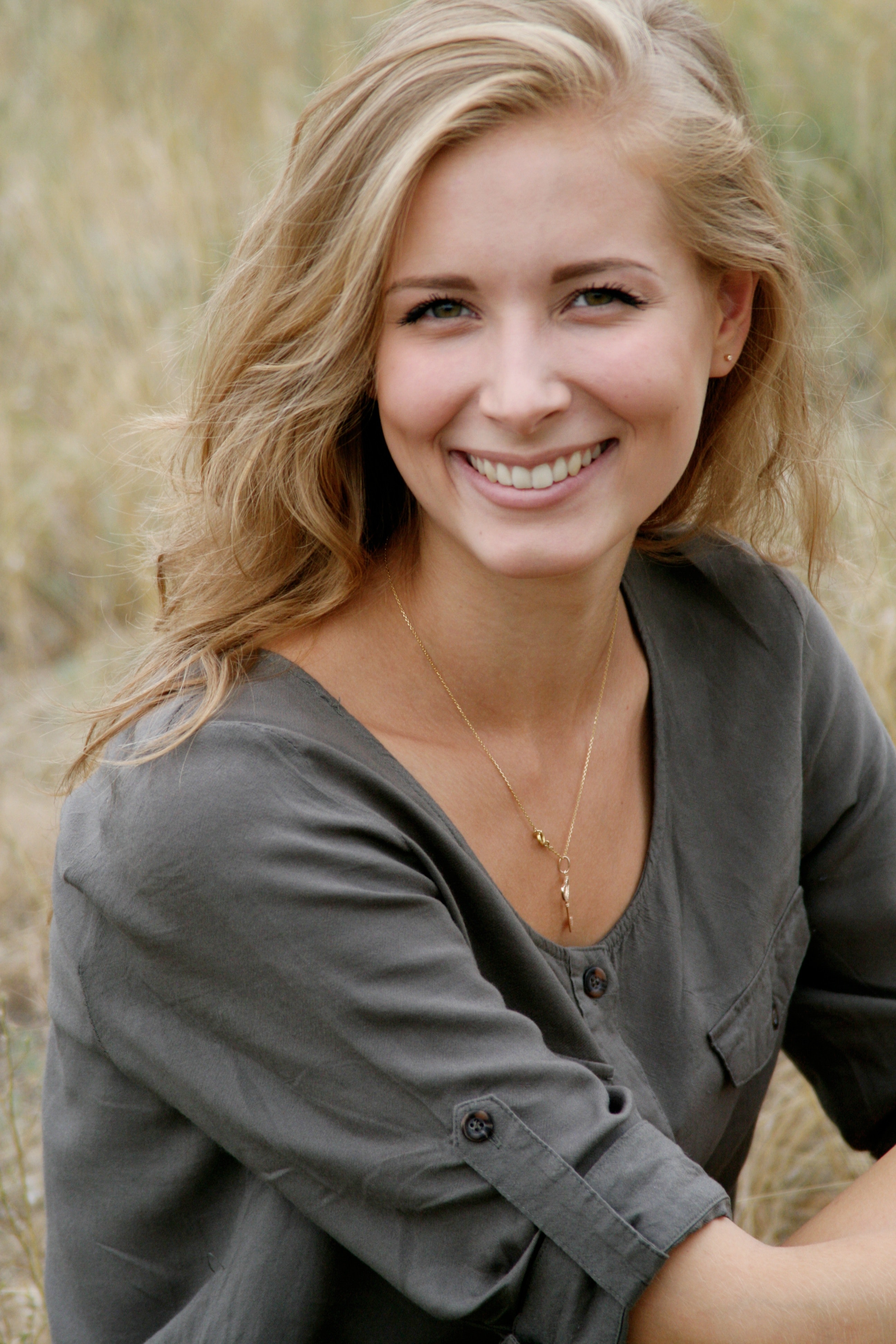 Jane Smit
These guys do amazing work! They are professional, efficient and do the work of an entire team themselves.