Guide to Building Your Dream Home
Homebuilding 101: A Comprehensive Guide to Building Your Dream Home
Steps Involved in the Homebuilding Process
Building a home involves several key steps, including planning, designing, obtaining permits, selecting a builder, and construction. The planning phase involves determining your budget, location, and style preferences, as well as selecting a team of professionals such as an architect, builder, and designer. The design phase involves creating a blueprint for your home, including the layout, materials, and finishes. After the design is complete, you'll need to obtain the necessary permits to begin construction. During the construction phase, your home will be built according to the plans, with regular check-ins from your builder to ensure everything is going smoothly. Finally, you'll move into your brand-new home and begin making it your own.
Choosing a Homebuilder
Selecting the right homebuilder is one of the most important decisions you'll make during the homebuilding process. Some of the most important factors to consider include the builder's experience, reputation, references, and communication style. It's also essential to ensure that the builder is licensed, insured, and experienced in building the type of home you want. To find the right builder, ask for referrals from friends and family, read online reviews, and visit homes built by the builder to assess the quality of their work.
Common Mistakes to Avoid
There are several common mistakes that people make when building a home, including underestimating the cost, rushing the planning process, failing to consider future needs, and cutting corners on materials and labor. To avoid these mistakes, be realistic about your budget and timeline, take the time to plan and design your home carefully, and work with a reputable builder who can help you make informed decisions about materials and labor.
Energy-Efficiency and Environmental Friendliness
Building an energy-efficient and environmentally friendly home not only helps the environment, but it can also save you money on energy bills in the long run. Some of the most effective ways to make your home energy-efficient include installing energy-efficient windows and doors, using insulation and weatherstripping, choosing energy-efficient appliances, and using renewable energy sources such as solar panels. It's also important to choose environmentally friendly materials and finishes, such as low-VOC paints and sustainable flooring options.
Latest Trends in Home Design and Construction
Home design and construction trends are constantly evolving, with new styles, materials, and technologies emerging all the time. Some of the latest trends include open-concept floor plans, smart home technology, sustainable materials and finishes, and outdoor living spaces. It's important to stay up-to-date with the latest trends, but also to choose a style and materials that you love and that will stand the test of time.
Budgeting Strategies
Building a home can be expensive, so it's important to budget carefully and plan ahead. Some budgeting strategies include choosing a simpler design, selecting affordable materials and finishes, and setting aside a contingency fund for unexpected expenses
Popular Materials Used in Homebuilding
There are countless materials available for building a home, each with its own pros and cons. Some of the most popular materials used in homebuilding include wood, brick, stone, concrete, and steel. Wood is a traditional and versatile material that is popular for its affordability and ease of use. Brick and stone are popular for their durability and timeless aesthetic. Concrete and steel are often used for their strength and resistance to fire and weather. It's important to choose materials that meet your needs in terms of durability, style, and budget.
Custom Home vs. Existing Home
One of the most significant benefits of building a custom home is the ability to create a space that is tailored to your specific needs and preferences. You can choose everything from the layout and design to the materials and finishes, ensuring that your home is truly one-of-a-kind. Building a custom home also allows you to incorporate the latest technologies and energy-efficient features. On the other hand, buying an existing home can be more affordable and less time-consuming than building a custom home. It's important to weigh the pros and cons and decide which option is right for you.
Timeline and Factors that Affect the Duration of Homebuilding
The timeline for building a home can vary widely depending on several factors, including the size and complexity of the home, the weather conditions, and the availability of materials and labor. On average, it takes about 6-12 months to build a custom home, with more complex homes taking longer. To ensure that your home is built on time, it's important to work with a reputable builder who can help you create a realistic timeline and manage the construction process efficiently.
Assessing a Homebuilder's Experience and Expertise
When selecting a homebuilder, it's important to assess their experience and expertise to ensure that they are capable of building the home of your dreams. Some of the key factors to consider include the builder's portfolio, references, and certifications. Look for a builder who has experience building homes similar to yours and who has a track record of delivering quality work. Ask for references from past clients and visit homes built by the builder to assess their craftsmanship firsthand. Finally, ensure that the builder is licensed, insured, and certified in their field.
In conclusion, building a home can be a challenging but rewarding experience. By following these tips and strategies, you can ensure that your homebuilding project is a success, and that you end up with a beautiful and functional home that meets your needs and preferences.
Contact Beartooth Construction
WHAT OTHERS SAY ABOUT US
What Our customers think about us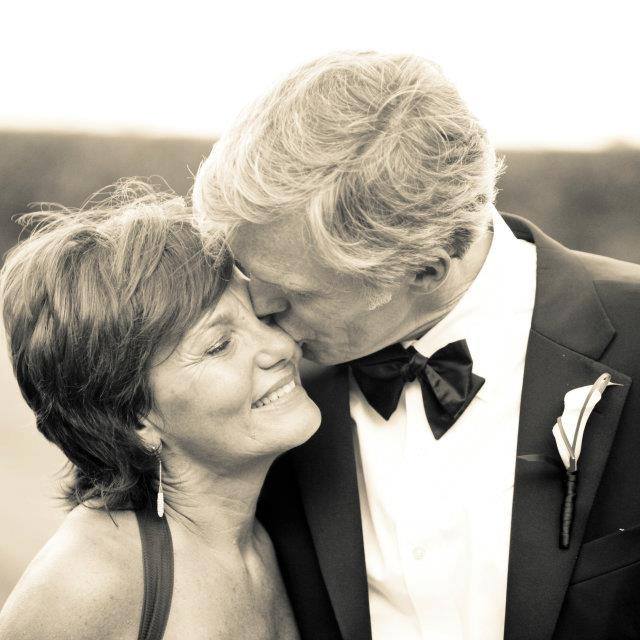 Janice VanElslander
We are beyond delighted with our newly reconstructed basement by Beartooth. C.J. and his team went over and above our expectations. He is meticulous in his craft , very detail oriented, a gifted craftsman, and a good communicator. A Very authentic guy and would highly recommend him for any project!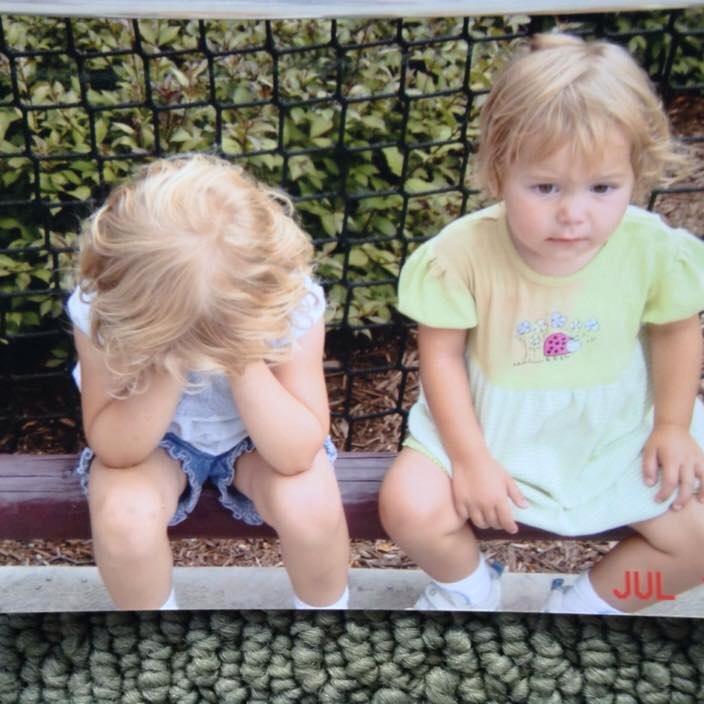 Jill Blodgett
I highly recommend Beartooth Construction!!! CJ is doing an amazing job with the addition to our 100+ year old farm house. They are efficient, accommodating and add their artistic and practical vision to the job. They were able to retain and work around my washer and dryer which eliminated a major disruption to my every day life while I continued to live in my home. The job site is organized with minimal cleanup on a daily basis. Thank you CJ!!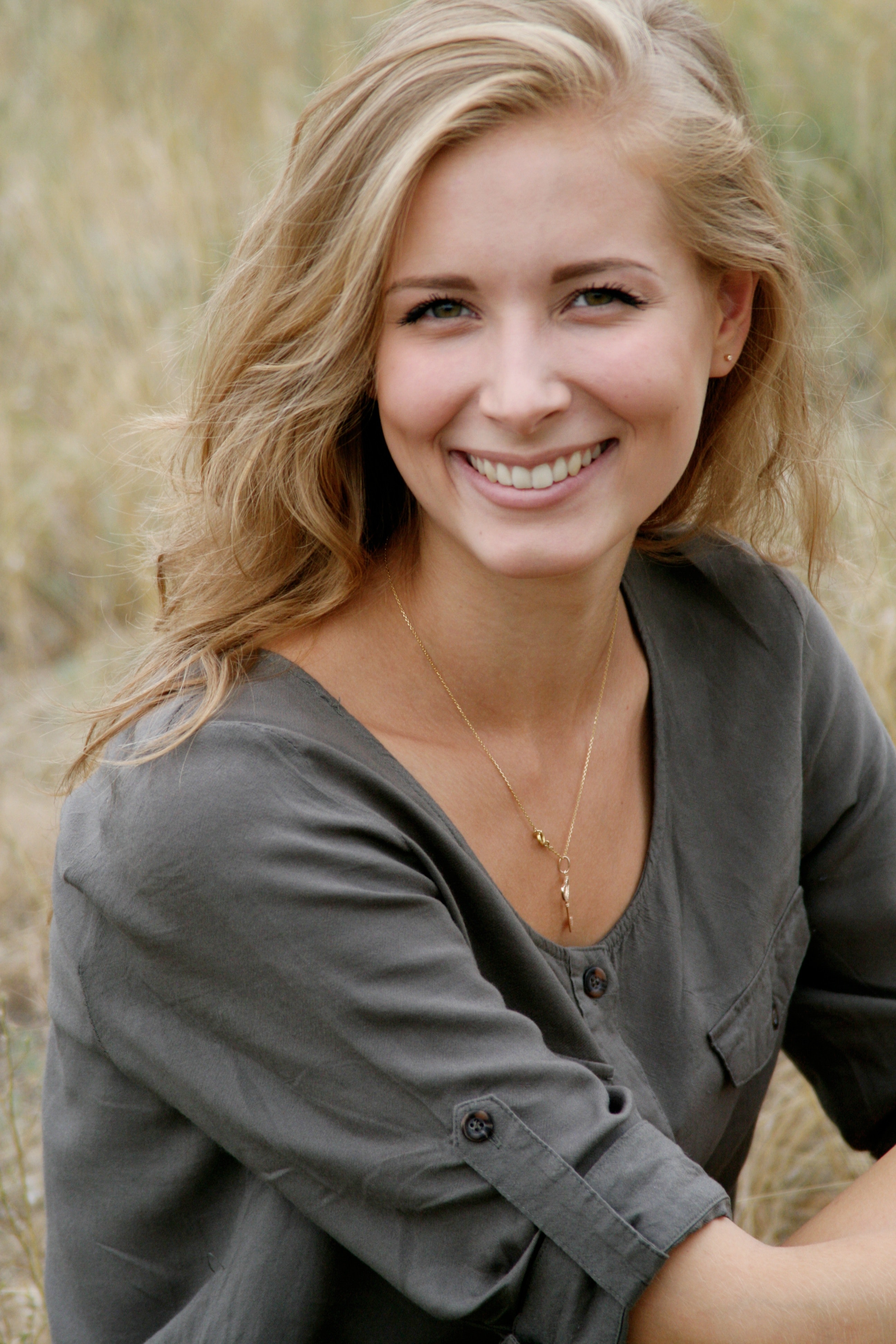 Jane Smit
These guys do amazing work! They are professional, efficient and do the work of an entire team themselves.